Thank you for visiting our website! Please be patient while our website is currently being updated. Please note that any event-specific information, particularly in the fall events, is subject to change.
Founded in 1954, NJMTA is an affiliate of the Music Teachers National Association (MTNA), a professional music teachers' association. We seek to advance the musical knowledge, to promote professional growth among music teachers, i.e. to encourage and support teaching, performance, composition and the appreciation of music through various learning and performance opportunities.
DATES: NOVEMBER 16-17, 2019
PLACE: WESTMINSTER CHOIR COLLEGE
We are very excited to invite you to attend the 2019 Annual Conference this November. The conference provides a great opportunity to meet distinguished artists and network with fellow colleagues.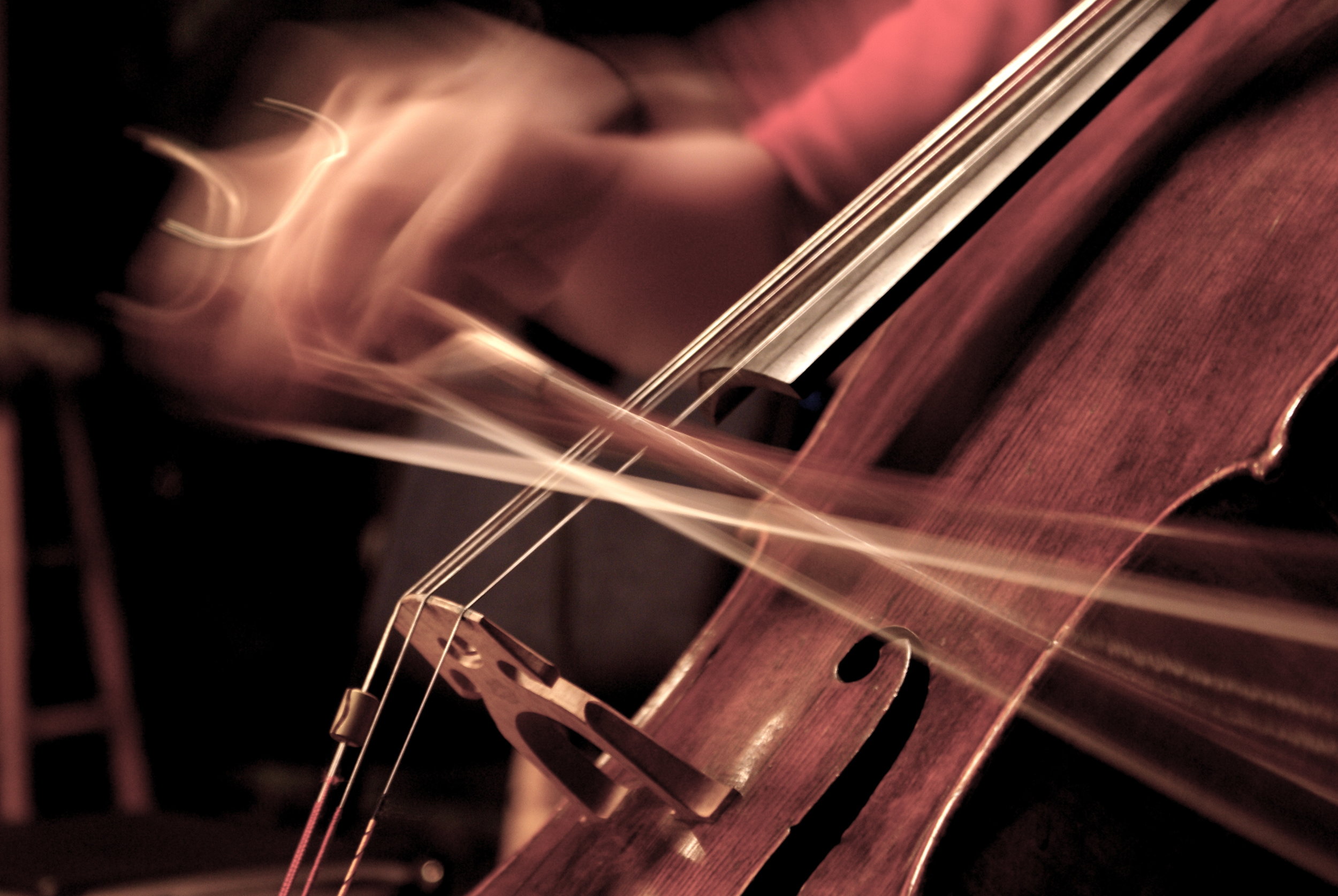 *Photo/Video Release Form must be filled out for any photos/videos of students in any of the NJMTA events before you share with the association whether for website, social media or any other publication materials.